You are here
Kurdish languages and peoples
Kurdish
The Kurdish people's homeland lies in a region covering parts of Iraq, Iran, Turkey and Syria. There is no single Kurdish language, but rather there are several distinct Kurdish languages.
Language map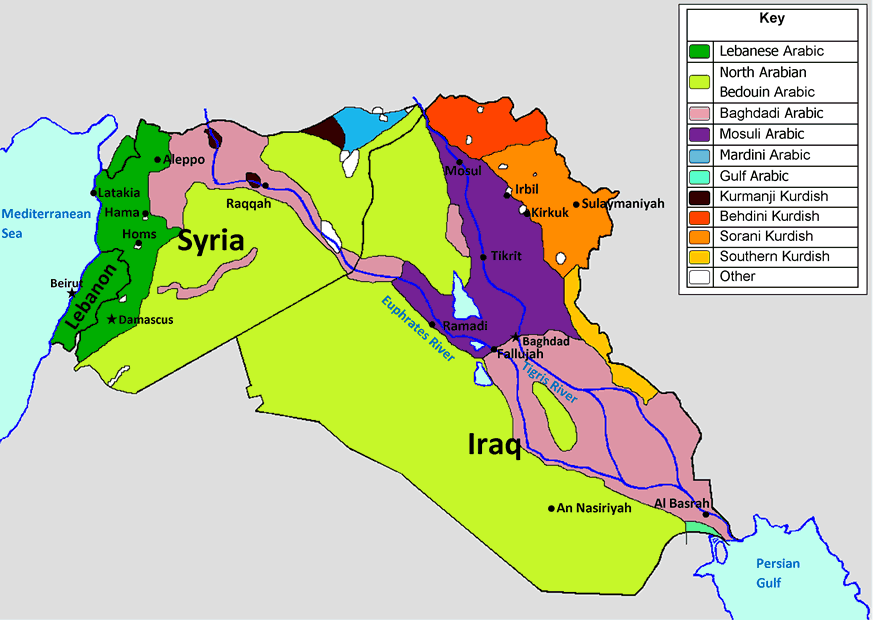 (click to expand sections)
Behdini Kurdish. Behdini is another variety of Northern Kurdish, spoken around Dahuk in northern Iraq.
The four Gospels, Acts and Proverbs can be downloaded as pdfs from the Kitebi Piroz website.
Sorani Kurdish. Central Kurdish, also known as Sorani, is spoken in north-eastern Iraq, including the towns of Kirkuk, Irbil and Sulaymaniyah.
The New Testament and Psalms are available as audio or text from the Kitebi Piroz website and a full bible was published in 2016 available on Bible.com with print versions from BiblicaEurope.com
Southern Kurdish. Southern Kurdish is spoken in eastern central Iraq, close to the border with Iran. It is also known as Kurmanshah.
There are currently no Scriptures or Bible stories available in Southern Kurdish.